This was our speedy Friday dinner! It was sooo delish and the veges were so juicy! Need I say more?!
I made a dressing for the veges, tossed them in it, grilled them on my George Forman grill, then dressed the grilled veges with the leftover dressing and juices.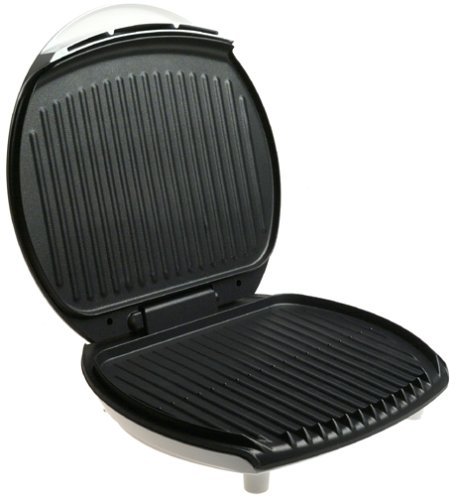 Next best thing to a barbecue!
Any vegetables of your choice, I used:
Zucchinni

Asparagus

Red Capsicum
Dressing
1/4 cup of oil, I used olive oil
2-3 tablespoons of balsamic vineger
1 teaspoon of garlic powder
white pepper and black pepper to taste
1. Mix dressing together in a large bowl, then evenly coat vegetables.
2. Grill marinated vegetables on a grill, a barbecue would be perfect!
3. Drizzle left over dressing and juices from veges back onto cooked vegetables.
Serve and enjoy on own, or in my case I popped on some tofu marinated in chili oil on the grill.